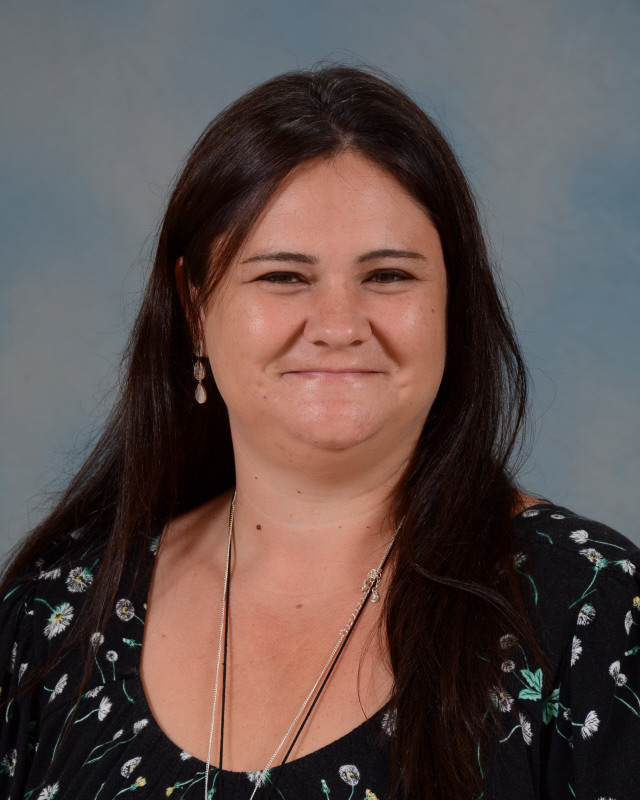 Brandi Cook
Teacher
Groups: Teachers
ABOUT ME - Hi! My name is Ms. Cook! I will be your child's English and Literature teacher for the 2022-2023 school year. I am 38 years old. I was born and raised in Baltimore, Maryland but have lived in Southaven, MS long enough to call it home. I have a nine-year-old daughter named Layla who is a fourth grader here at Sacred Heart. I enjoy swimming, gardening, and being outdoors! I am excited to get to know you all!
EDUCATION - I received a Bachelor of the Arts from the University of Mississippi, and I am currently working on a Masters of Teaching with Belhaven University.
ABOUT OUR CLASS - We will be learning a lot this year to improve our reading and writing skills. I believe every child has the right to learn and the potential do great things!
* Please don't ever hesitate to contact me - BCook@SHSM.org or 662.349.0900
"Train up a child in the way he should go; even when he is old he will not depart from it." Proverbs 22:6