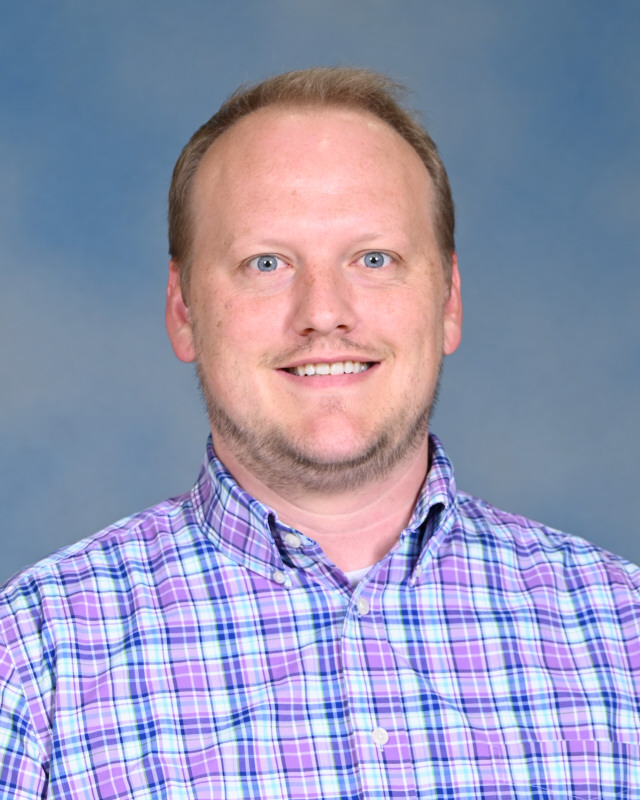 Kaleb Rogers
Teacher
Groups: Teachers
Welcome,
My name is Kaleb Rogers, and I will have your student in my 6th-8th grade Social Studies classroom. This is my 12th year teaching. I attended Mississippi College for my Bachelors in Communications and my Masters in Education. What inspires me to be a good teacher is a bit different than most teachers. I know a lot of teachers attribute their love of teaching to a good teacher that they loved, usually in elementary. I had a terrible teacher, but mine was in college. He would give the most un-helpful feedback leaving me lost and mad about what I needed to do to improve. It was after completing his course that I decided I wanted to help student and give actual feedback that they could use to improve and become successful.
My wife, Lisa, is a Nurse Practitioner. She is the smartest person I know. We have two kids. Chloe is in 2nd Grade at SHS, and she really loves to sing and play board games. Thomas is our youngest. He is 2 years old, and he has the best smile. We live in Senatobia, MS and love our church and community. Apart from spending time with my wife and kids, I love to do woodwork and design for my cnc and laser machines. I also really enjoy going to the movies and playing board games.
The best advice I can give students walking into my classroom is to be ready to read, research, and try to answer questions even if you may not feel confident about your answers.
A fun fact about me is that I was a radio personality for about 5 years.