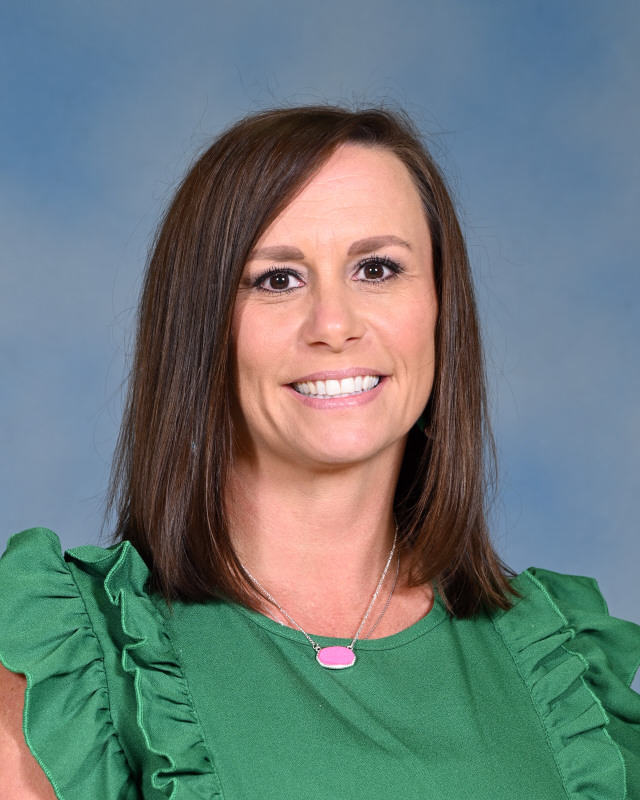 Dana Glasgow
Teacher
Groups: Teachers
Welcome to middle school math! This will be my 19th year of teaching and my 10th year at Sacred Heart.
I was born and raised in Alabama, but I moved to Mississippi after high school. My undergraduate degree is in Elementary Education K-8, middle school math, and English K-12 from Mississippi University for Women in Columbus, and my master's degree is in Secondary Math Education from the University of Mississippi in Oxford.
I love sports, especially volleyball and football! War Eagle!
Seven years ago, I rescued a chorkie on the day I returned from my 3rd trip to India. I named her Rakhi after my sweet translator there, and her name means "protector". However, she has extremely high anxiety and has earned the moniker "Tiny Terror"!