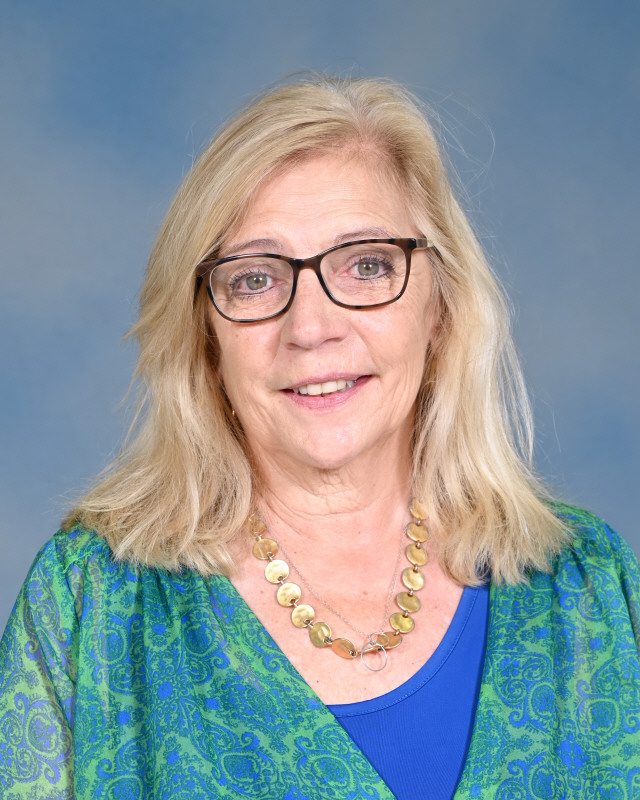 Vicky Brown
Teacher
Groups: Teachers
Hello, my name is Kathleen Brown (AKA Kat). I've been married for 35 years and have two grown children and 3 grandchildren. I have one dog, a Yorkie named Layla.
I have been teaching for 28 years in the Catholic School System. I am so excited to be here at Sacred Heart School teaching Middle School Religion.
I enjoy swimming, cooking, and reading mystery novels. When the weather is nice I enjoy long walks.