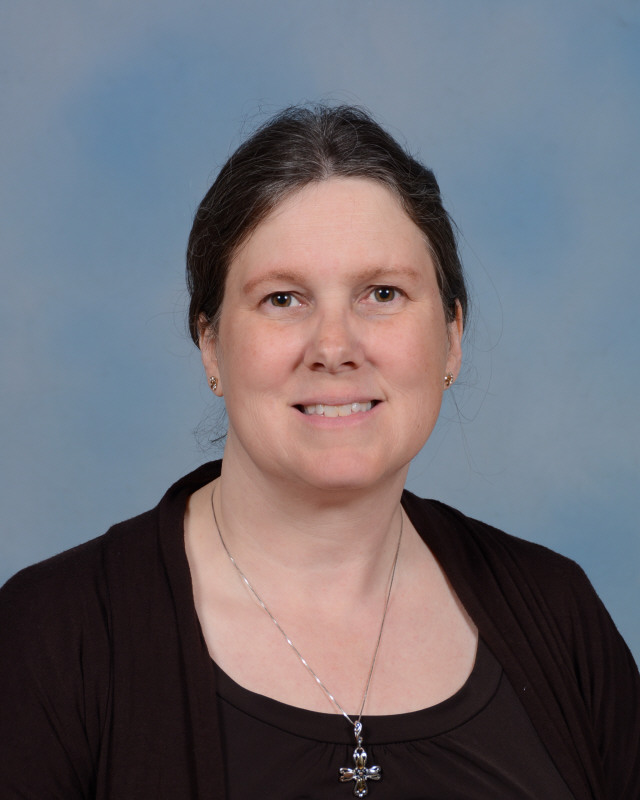 Lynn Cansler
Teacher
Lynn Cansler is our middle school science teacher. Before coming here in 2015, she taught in the public school system for 10 years.
She is a graduate of the University of Memphis, with a Bachelor of Science in Mathematics, as well as a Master of Arts in Teaching.
Her hobbies include reading, working all kinds of puzzles and camping.