Welcome
Welcome to the Sacred Heart School Computer lab
I am so excited to have everyone in the computer lab this year. This is my 15th year teaching at Sacred Heart School. We will be learning about Seesaw in grades pk-2 and Google Classroom in grades 3-8. All grades will practice typing using age appropriate websites. Other activities will be completed that build computer skills or enhance the lessons covered in other classes. You can view a copy of my class guide here:
https://drive.google.com/file/d/1xmqHMIHK18jpWOyBPL8KmUt7v3ZU46qm/view?usp=sharing
Mrs. Collins
St. Isidore of Seville, Pray for us
When completing your work, I want you to remember this statement - Sacred Heart School is a Catholic environment dedicated to developing young people whose actions reflect knowledge, respect, and integrity. Our mission statement reminds us the importance of doing what is right when no one is looking. As a student of Sacred Heart School, I pledge that I have neither given nor received aid on this assignment/exam.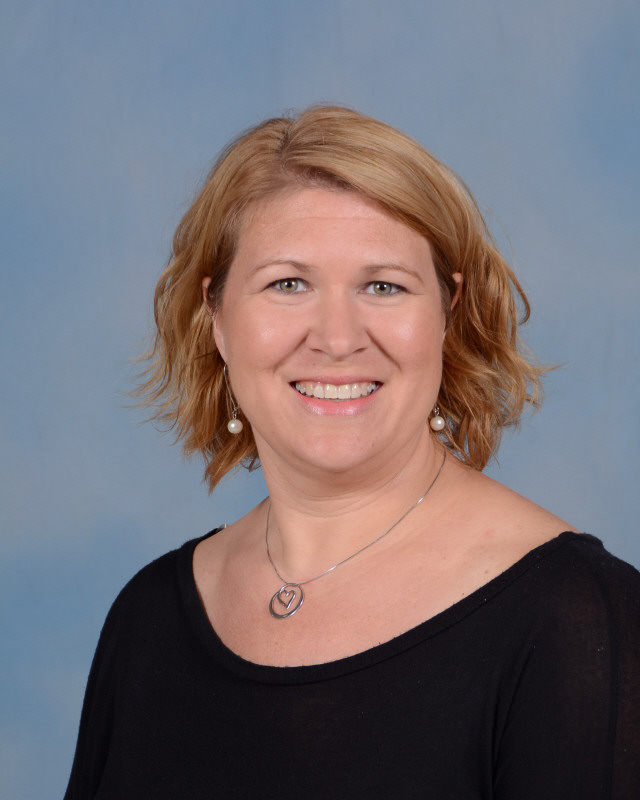 Lena Collins
Teacher
Groups: Specials
Degrees
College

Christian Brothers University

Post-graduate

Union University